For the first time in Poland: Growth Marketing Strategies for 2018 & Beyond with Larry Kim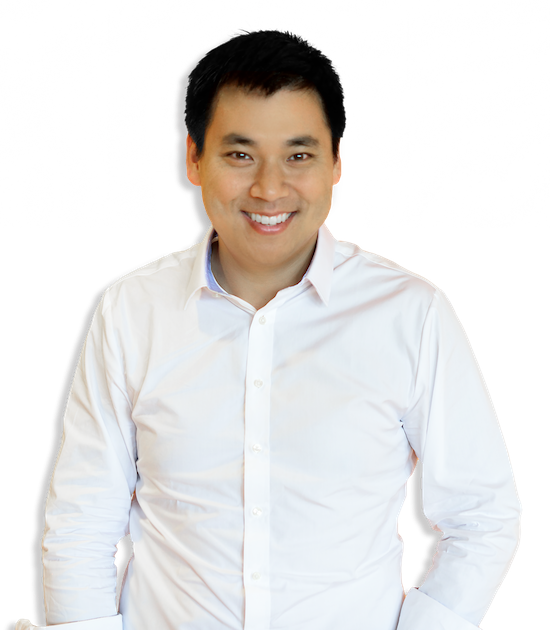 Larry is the Founder of WordStream, the World's leading PPC software company managing approximately a Billion dollars in ad spend for tens of thousands of customers. Larry's created free online marketing tools for AdWords, Keyword Research, and Facebook Advertising that have been used by over a million marketers worldwide.
Larry is a winner of the "most influential PPC expert"​ award in 2017, 2015, 2014 and 2013 according to the PPC Hero Blog and marketing agency 3Q Digital. Also won top search marketer awards for 2015 from the US Search Awards and Search Engine Land.
Recently, Larry started MobileMonkey, Inc, a new chatbot software company. Top columnist at Inc. Magazine, Medium, Search Engine Land, etc. Key Interests include: AdWords/PPC/SEM, Social Media Ads (Facebook/Twitter), Entrepreneurship & Start-ups.
Who's Larry?
Really loves unicorns 🙂
Lives in Cambridge, MA – city of Hubspot, Microsoft, Facebook  and his own company – WordStream,
father of a 3 years old #ppckid 🙂